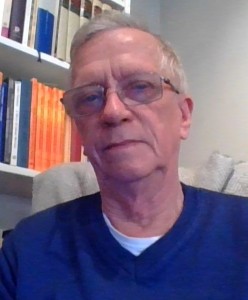 On the Concept of World Literature
Anders Pettersson
online guest lecture
6 April 2022 (Wednesday) at 14:00 CET
The expression "world literature" is currently being used in several ways: about various culturally and temporally inclusive bodies of literature and about various ways of studying such literature. In the lecture, special attention will be devoted to the editorial concept of world literature in The Cambridge History of World Literature (2021) edited by Debjani Ganguly. Formulations about world literature sometimes cast it as a mind-independent entity, sometimes as a scholarly construction. Anders Pettersson will argue that the choice between these alternatives is important, since it has significant consequences for the logic of thinking and reasoning about world literature.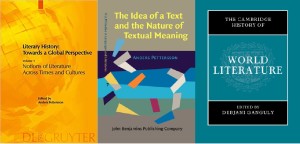 Anders Pettersson is an emeritus professor of Swedish and comparative literature at Umeå University, Sweden. Continue reading Anders Pettersson: On the Concept of World Literature →